Visual Artist, Autumn Ying, Recreates Memorable Moments For Princess Diana With The Royal Family.
 Autumn Ying is an accomplished visual artist whose bio reads "Help Turning Regrets into Intimate Moments"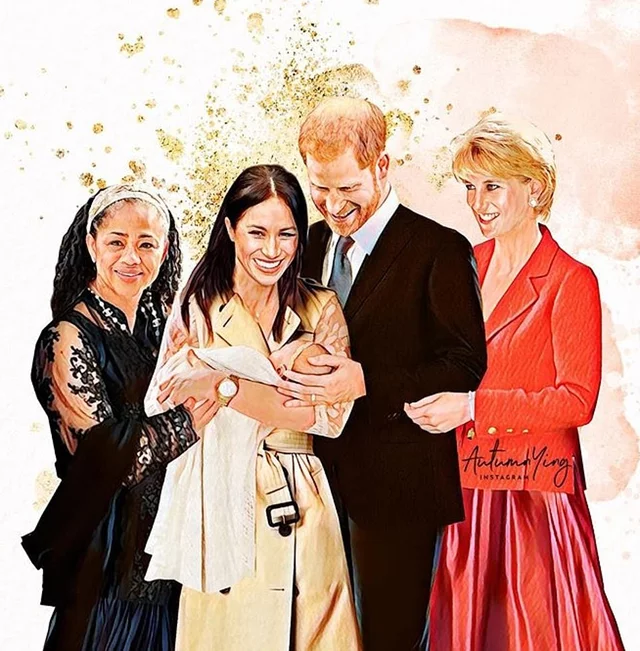 She has Illustrated for CHANEL, DIOR, HYATT, JOMALONE, MONTBLANC, ROLEX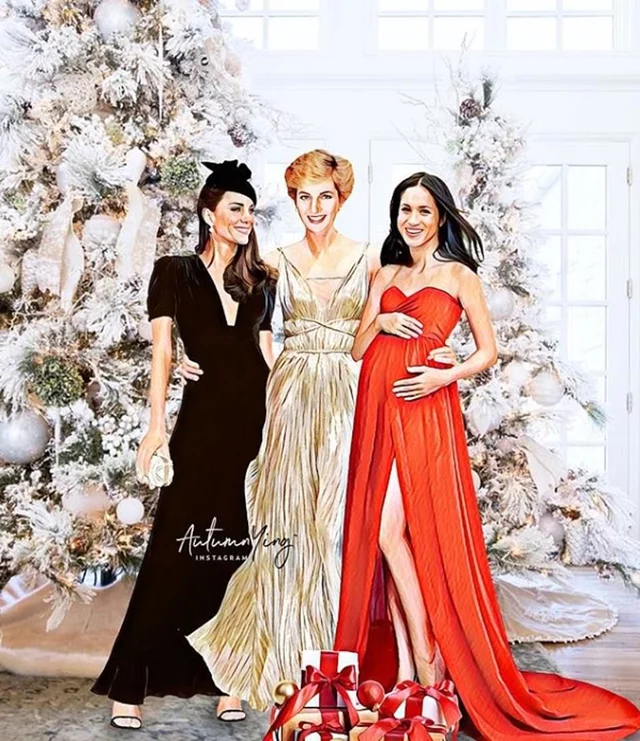 in this sequence of visuals, she imagined what life would have been for Princess Diana and the Royal family if she was still alive and was a part of their milestones.
According to her, Princess Diana might be gone from our sight, but you are never gone from our hearts.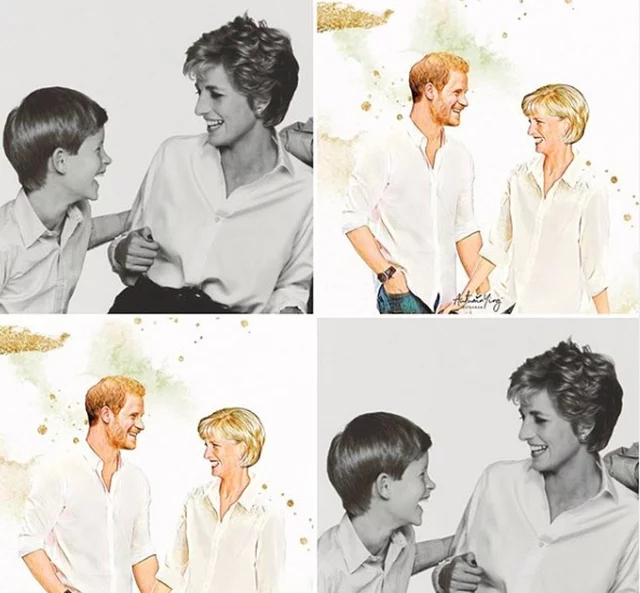 Thanks for the legacy left for us, you're indeed the People's Princess that inspired the whole world.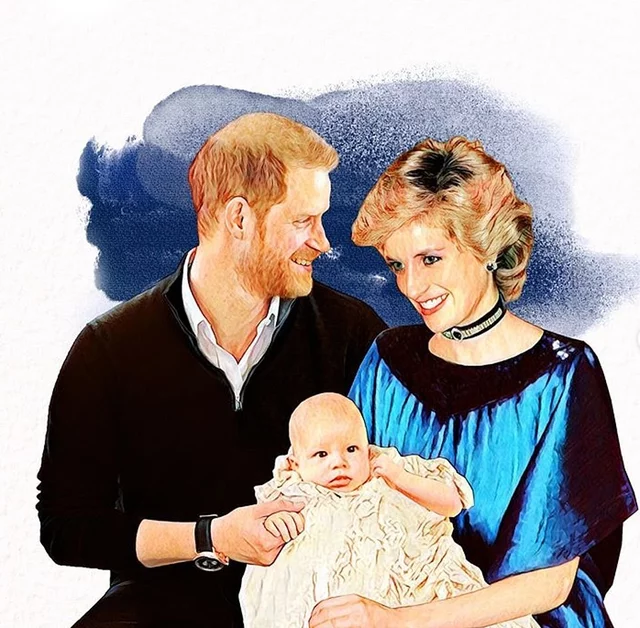 My hope is that even for a moment, I would be able to help anyone who read this to see the world a little bit different, to find hope and eternal love within.