He Was A Pioneer In Many Things- In Honour Of Nigeria's Foremost Filmmaker, Alade Aromire
Remembering Alade Aromire, The Man Who Died At 45 After Changing The Face Of Yoruba Movies.
He died in 2008, 13 years ago, at the age of 45, the memory of Prince Muyideen Alade Aromire still lives on. He was one of those who transformed the face of the Yoruba movie industry.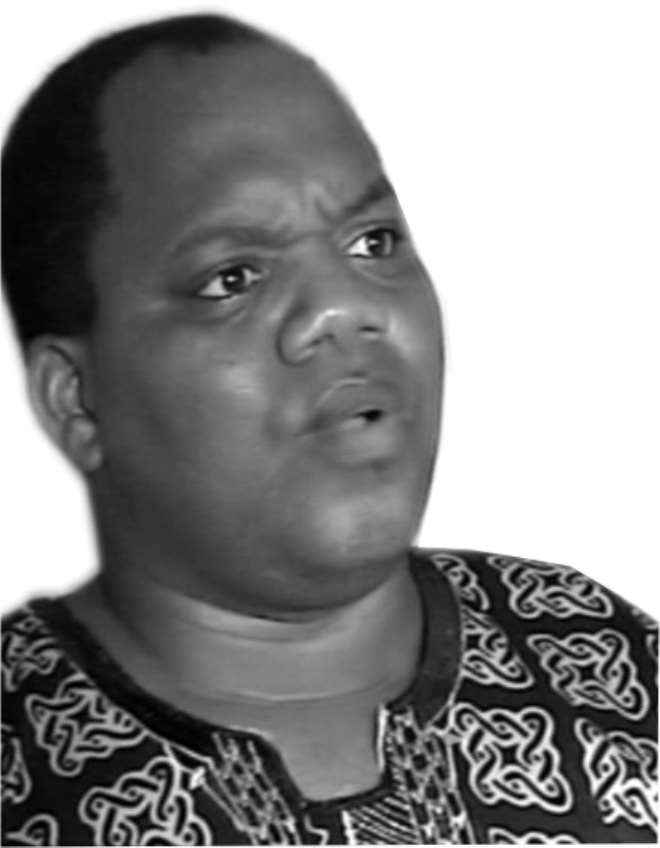 From theatre works and magazine publication, he initiated home video production when he believed it was too costly to produce in the celluloid format where Hubert Ogunde and Baba Sala held sway.
His brilliance produced the first home video movie in Yoruba named Ekun in the third of quarter of 1988. This initiation was the beginning of what is tagged as the movie industry in Nigeria.
He also started the vernacular broadcasting cable television named Yotomi Telifisan, a household channel watched by all Nigerians.
He was a pioneer in many things and loved the masses so much that he created the first truly affordable housing estate for Nigerians known as Yotomi Golden Estate at Ofada in Mowe axis of Ogun State which led to the influx of many corporate bodies emulating his ideas.
Muyideen Alade Agboola Aromire was a family man and philanthropist. He was loved by many who knew him and those who did not meet him physically but enjoyed his programme and benefitted from his initiatives.
Muyideen Alade Agboola Aromire is survived by his wife, his children Bolaji, Suleman, Jubril, Dolapo, Bisola, Damilola and Mariam, his only grandchild.
Also known as Mr Movie sharpened his teeth in Theatre and artistic work by enrolling at the School of Arts in Apapa.As a Brilliant chap, he was always on top of the class even when he joined halfway in the term.
He demonstrated his artistic brilliance when Ariya, a vernacular magazine was created in 1986.May he continue to rest in peace and nothing more than peace.Do you remember him at all ?
Source: Iwo Odidere